If you or your child has struggled or is struggling in school to learn to read, for supports and interventions, please consider Joining the Right to Read Manitoba movement. The MB-Human Right Commission conducted a survey on the human rights issues affecting students with reading disabilities in Manitoba's Education system. We want your voices heard.
You can submit a written submission. Your submission should tell us about your views related to the potential human rights issues affecting students with reading disabilities in Manitoba's schools. This would be an independant submission. Please state Right to Read in Manitoba.
The Manitoba Human Rights Commission / La Commission des droits de la personne du Manitoba
Rue 700 - 175 Hargrave Street
Winnipeg, MB R3C 3R8
Email/Courriel: hrc@gov.mb.ca
Let's celebrate the Right to Read here in Manitoba.

Students, families, and friends of Right to Read Manitoba, please come join us to celebrate with an informal gathering on

Friday, June 23, at 6:30

. We will meet at the

main entrance (north side) of the Manitoba Legislature Building

where the

Honourable Dr Jon Gerrard will speak at 7:00.

After the short speeches, there will be time for students and families to meet and play on the grounds.

Contact us via www.rightToReadManitoba.ca below in the comment section.

Please RVSP by June 16.
Art Exhibit in support for Sober Families Alliance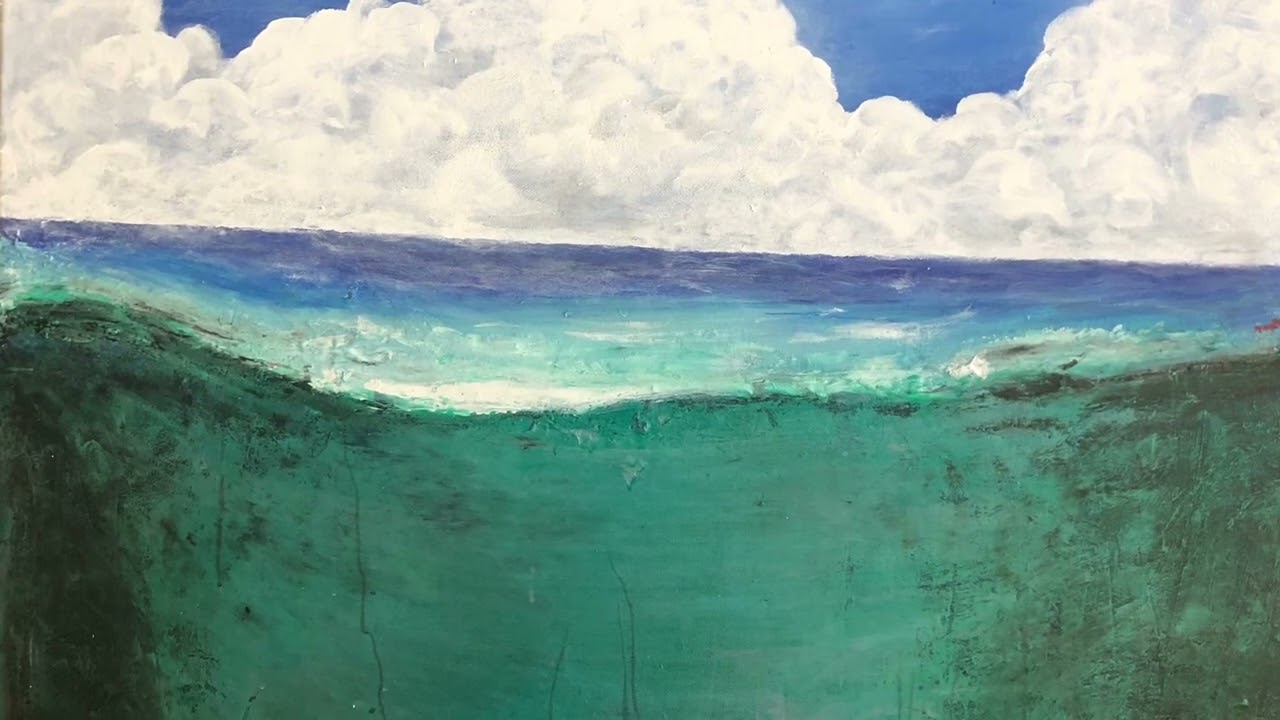 Students, below is a video for you to watch. The survey information will be read to you, words will be explained, and ideas on how the survey question can be read to you will be shown.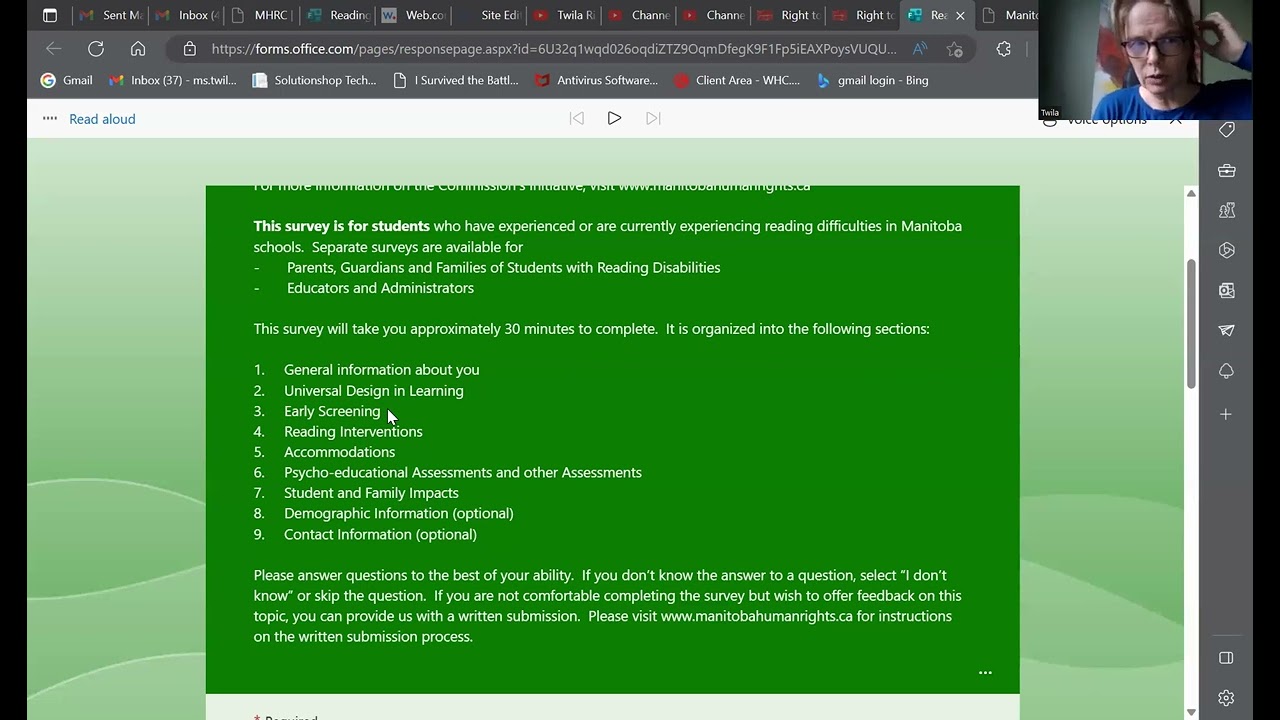 Please comment on reading, spelling, and writing. Consider having as many family members complete this survey for the same student.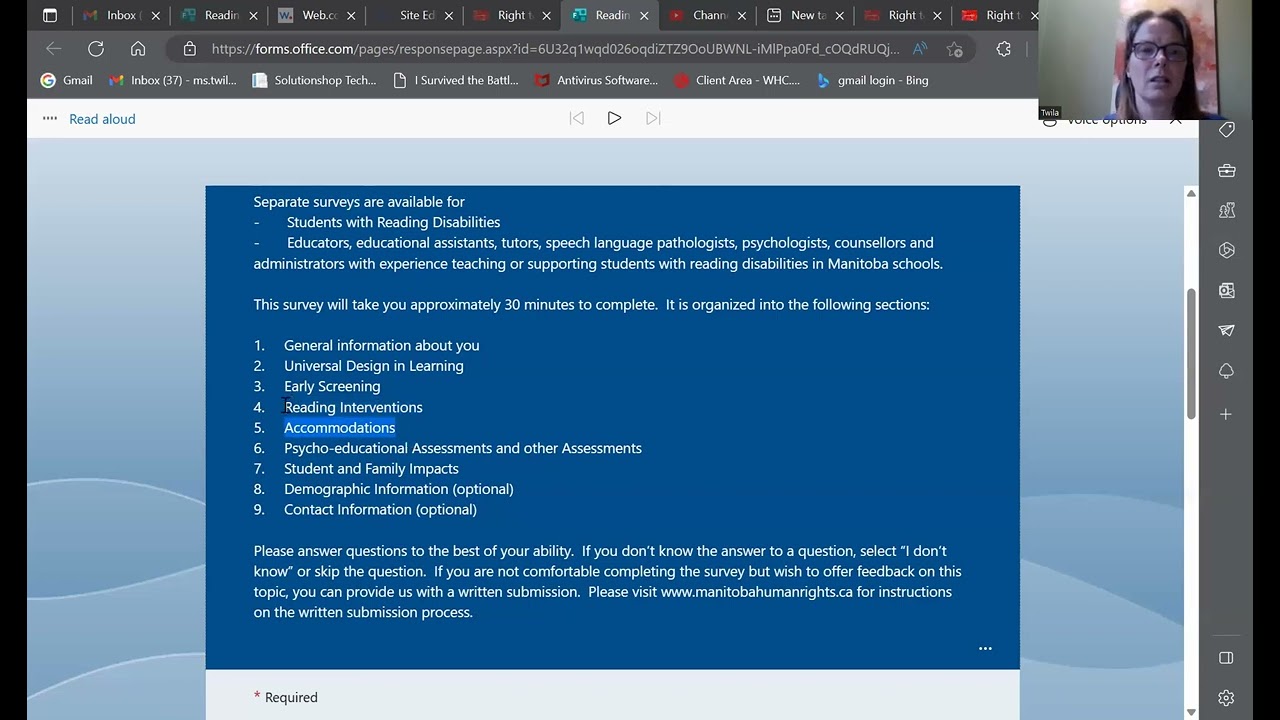 Twila Richards wrote to the MB-HRC in 2020 with a group of concerned parents. This is a parent and individual initiative. They have asked MB-HRC to inquire into literacy in Manitoba, especially for students with specific learning disabilities: dyslexia, dysgraphia, and/or dyscalculia, and autism.
Please note: Although this is a parent and individual movement, teachers are also welcome.
On October 21, 2022, the Right to Read was declared in Manitoba. Karen Sharma, A/Executive Director MB-HRC made the announcement and then joined Twila Richards in the evening to present this unique initiative at the Forks near the Winnipeg sign.
Hear a section of Karen Sharma's speech in the below link:
47:25 minute mark for the Video Below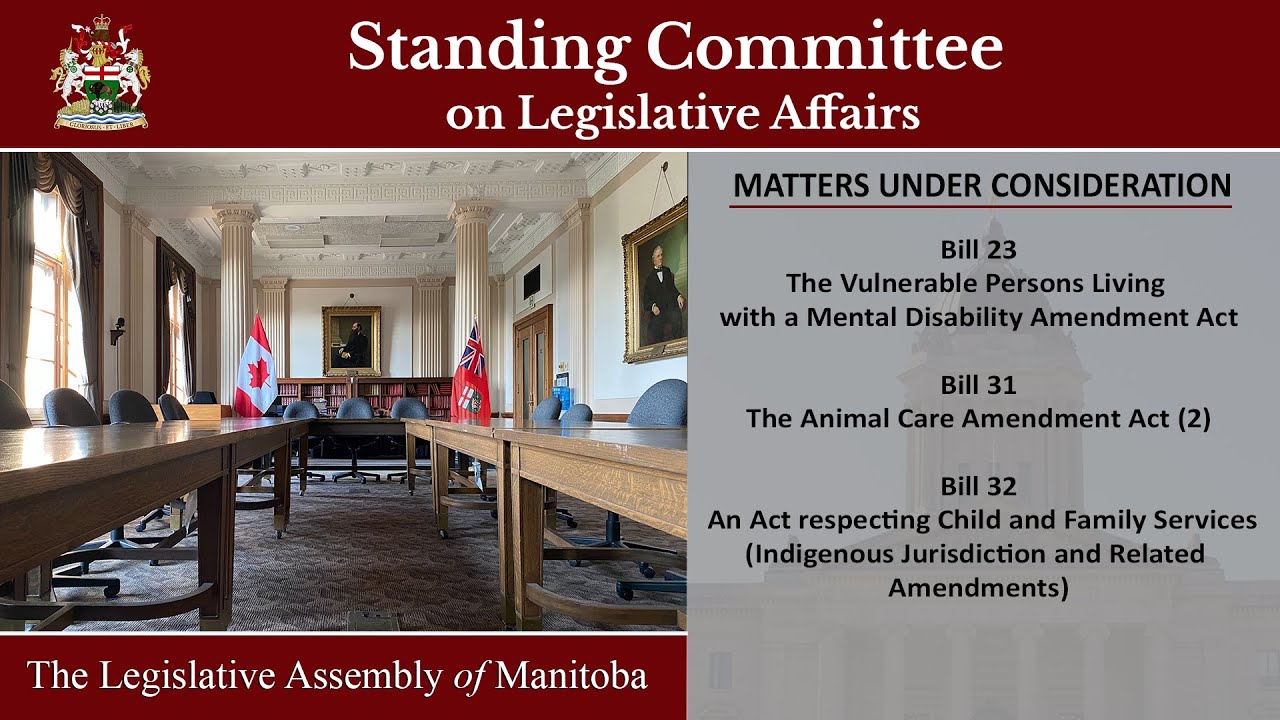 We, dyslexic people, all learn differently. It just takes patience and time and more to learn."
Education is a human right for everyone; all Manitobans deserve the right to be literate."
For children with dyslexia, early identification and intervention is literally life-saving. The Right to Read is about ensuring that every child receives the instruction and support they need to get off to a good start with reading, school, and life."
Keith Gray, Chair, Dyslexia Canada
" I have grandchild with dyslexia and autism who are in grade 12. They have not received any specialized help with reading or school work. We feel let down by schools not having teachers with specialized training in the Orton Gillingham methods."
"...Manitoba is systematically failing many students with reading disabilities. When will the government act to provide the funding and the approach so that students with learning disabilities are not missed and so they are diagnosed early and be given adequate help to be able to learn to read?"
For more information, click: